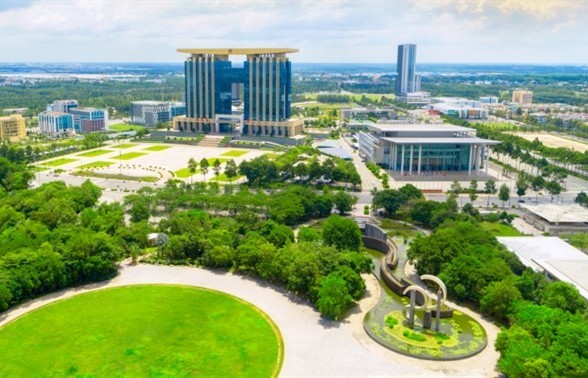 09:24 | 28/11/2023 Province
The southern province of Bình Dương has issued a socio-economic development plan, focusing on becoming a centrally-run city by 2030, alongside major centres of Hà Nội, HCM City, Hải Phòng, Đà Nẵng, and Cần Thơ.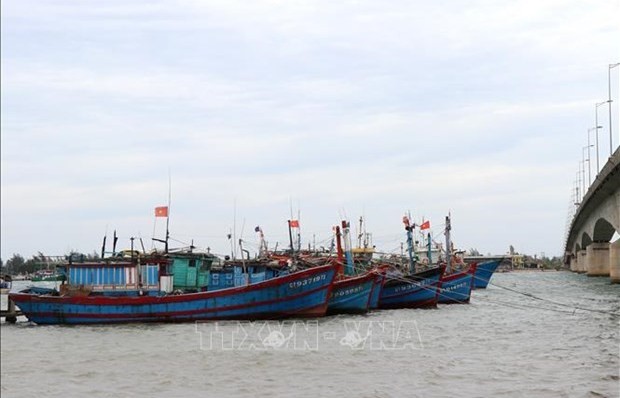 06:00 | 25/11/2023 Province
The People's Committee of the south-central province of Binh Thuan has asked localities and agencies to complete the list of unqualified fishing vessels that have not registered for operation or applied for fishing licence.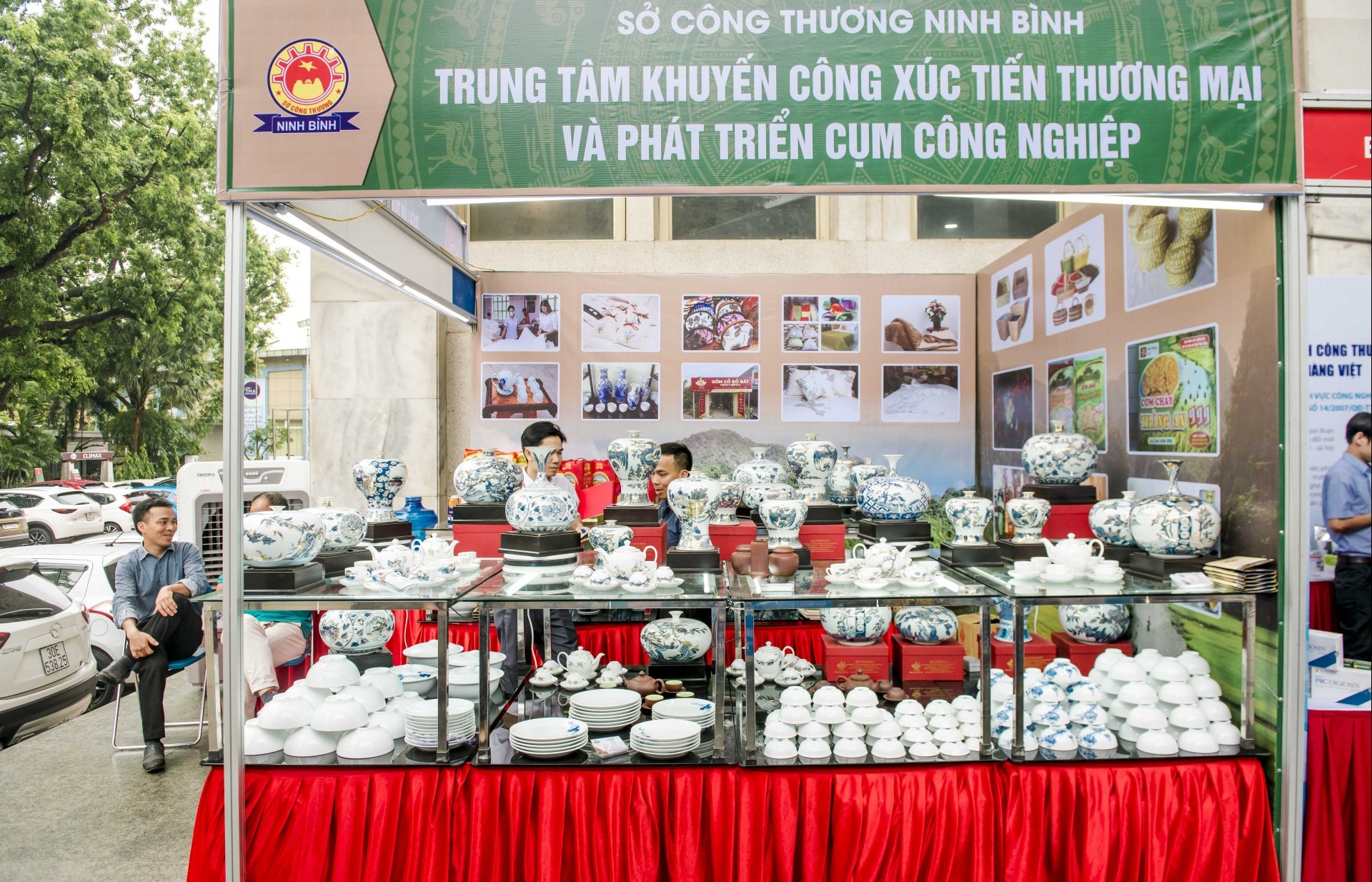 14:00 | 23/11/2023 Province
(VEN) - Finding stable markets for strong local products is one of the key targets that Ninh Binh Province set for the Buy Vietnamese Goods campaign in the region.