16:06 | 23/03/2023 Digitalization
TASConnect looks to address Vietnam's underserved US$35 billion supply chain finance market

13:00 | 13/03/2023 Digitalization
(VEN) - Vietnamese digital technology firms are entering a new period of development, bringing "Make-in-Vietnam" products to the world and accelerating domestic digital transformation.

06:00 | 06/03/2023 Digitalization
Prime Minister Pham Minh Chinh has requested basic and comprehensive reform in digital transformation to improve labour productivity and competitiveness of enterprises and the nation, contributing to building an independent, self-reliant economy that integrates into the world extensively and effectively.

06:00 | 04/03/2023 Information technology
Some studies show Vietnam's artificial intelligence (AI) leadership status is blossoming, according to forbes.com website.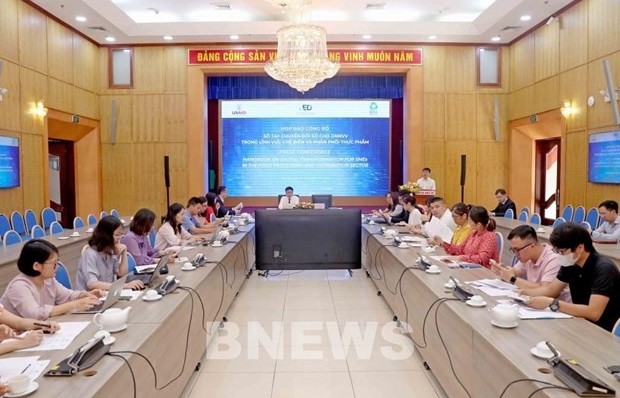 06:00 | 04/07/2023 Digitalization
A handbook on digital transformation for small- and medium-sized enterprises (SMEs) in the food processing and distribution sector was introduced at a press conference held in Hanoi on June 28.
06:00 | 28/04/2023 Digitalization
The Vietnam Digital Awards 2023, focusing on the unlocking of data potential, was launched by the Vietnam Digital Communications Association (VDCA) on April 18.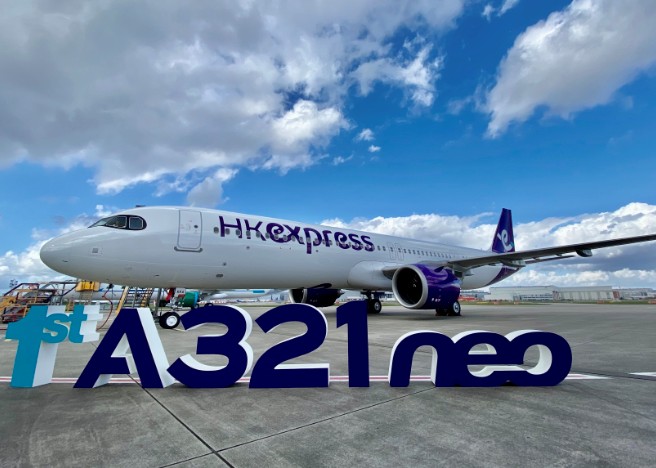 15:37 | 29/03/2023 Science - Technology
A321neo: Breakthrough technology saves fuel consumption up to 20%