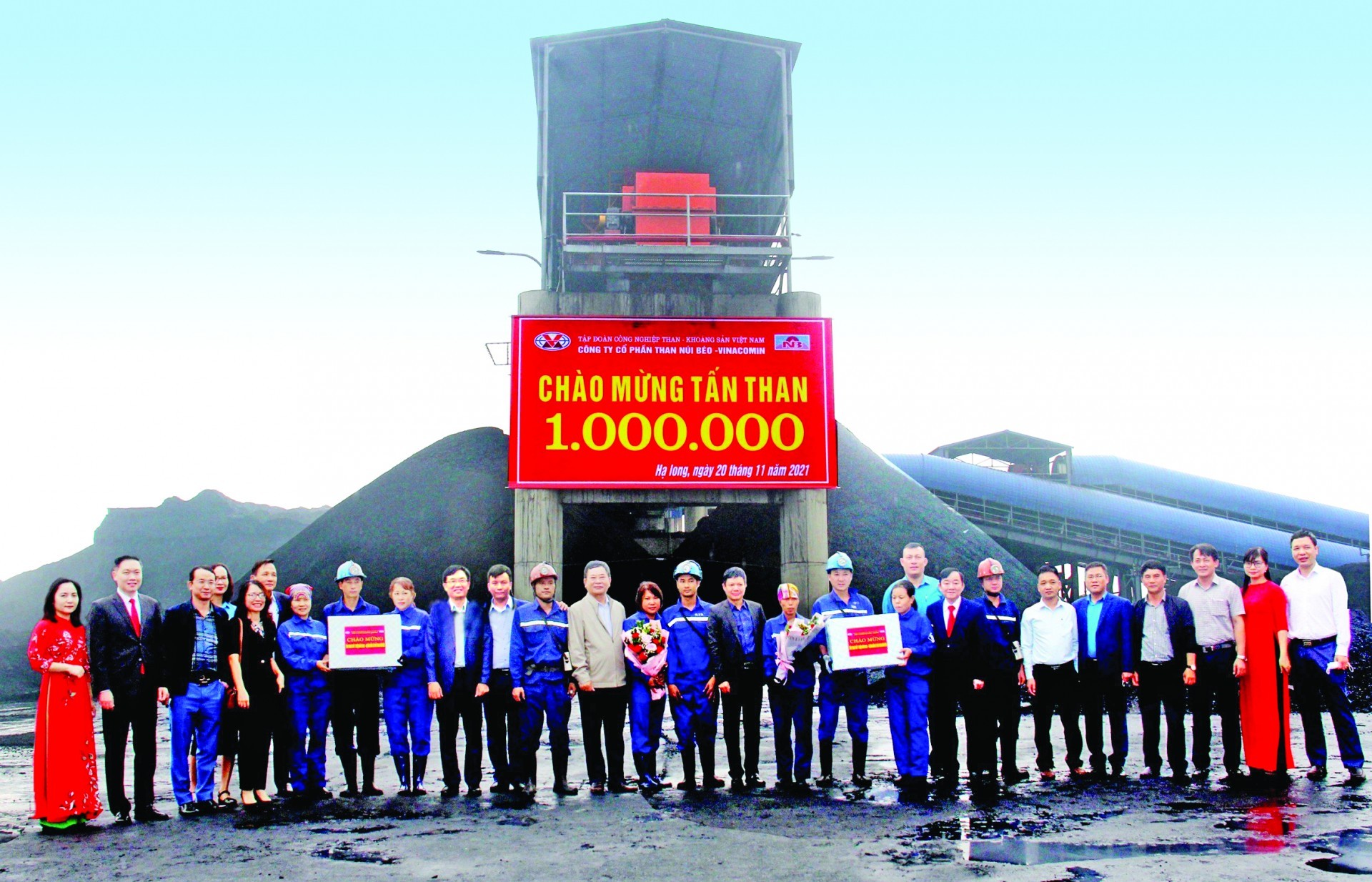 14:00 | 29/11/2023 Companies
(VEN) - Although it was founded as an open-pit coal mine in the most difficult times, the Nui Beo Coal Joint Stock Company, a member of the Vietnam National Coal & Mineral Industries Holding Corporation Limited (VINACOMIN), has become a leading coal mining unit achieving a spectacular growth rate.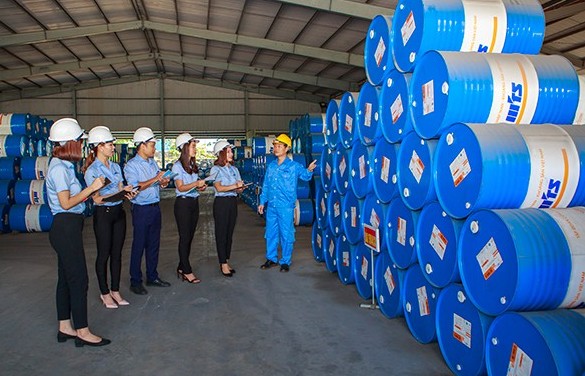 14:00 | 28/11/2023 Companies
(VEN) - With the goal to become a logistics company providing technical services and advanced, innovative, and environmentally friendly science and technology solutions for the mining and energy industries in Vietnam, Vinacomin-Materials Trading JSC has been striving to make a dramatic transformation and affirm its position in the market.
14:00 | 27/11/2023 Companies
(VEN) - The Institute of Mining Science and Technology (IMSAT) under the Vietnam National Coal and Mineral Industries Group has undergone more than 50 years of development and become a pioneer in research of coal and mineral mining, sifting and processing technologies.