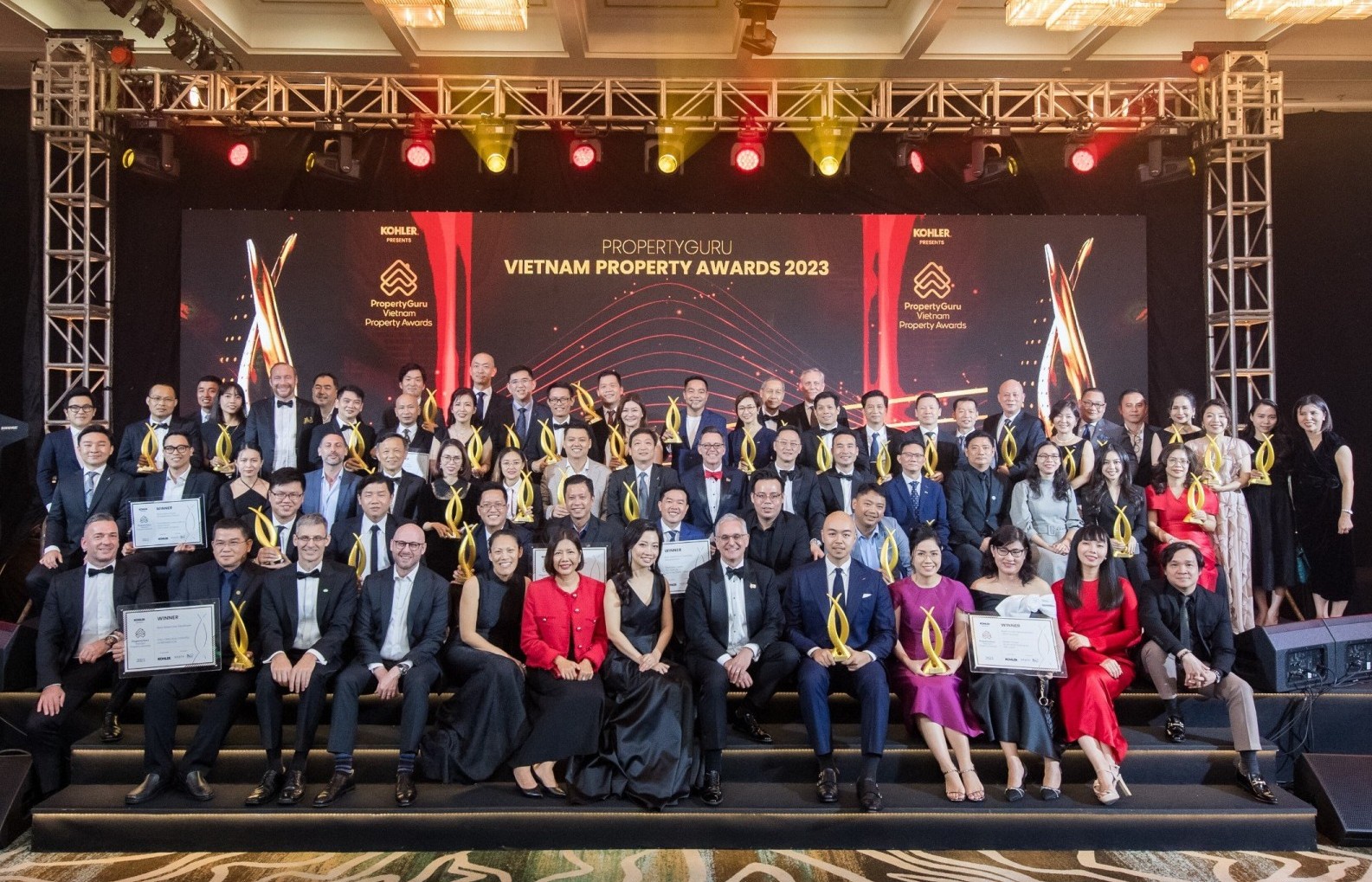 10:29 | 14/11/2023 Property
These achievements have further solidified SonKim Land's esteemed reputation in the Vietnamese real estate market.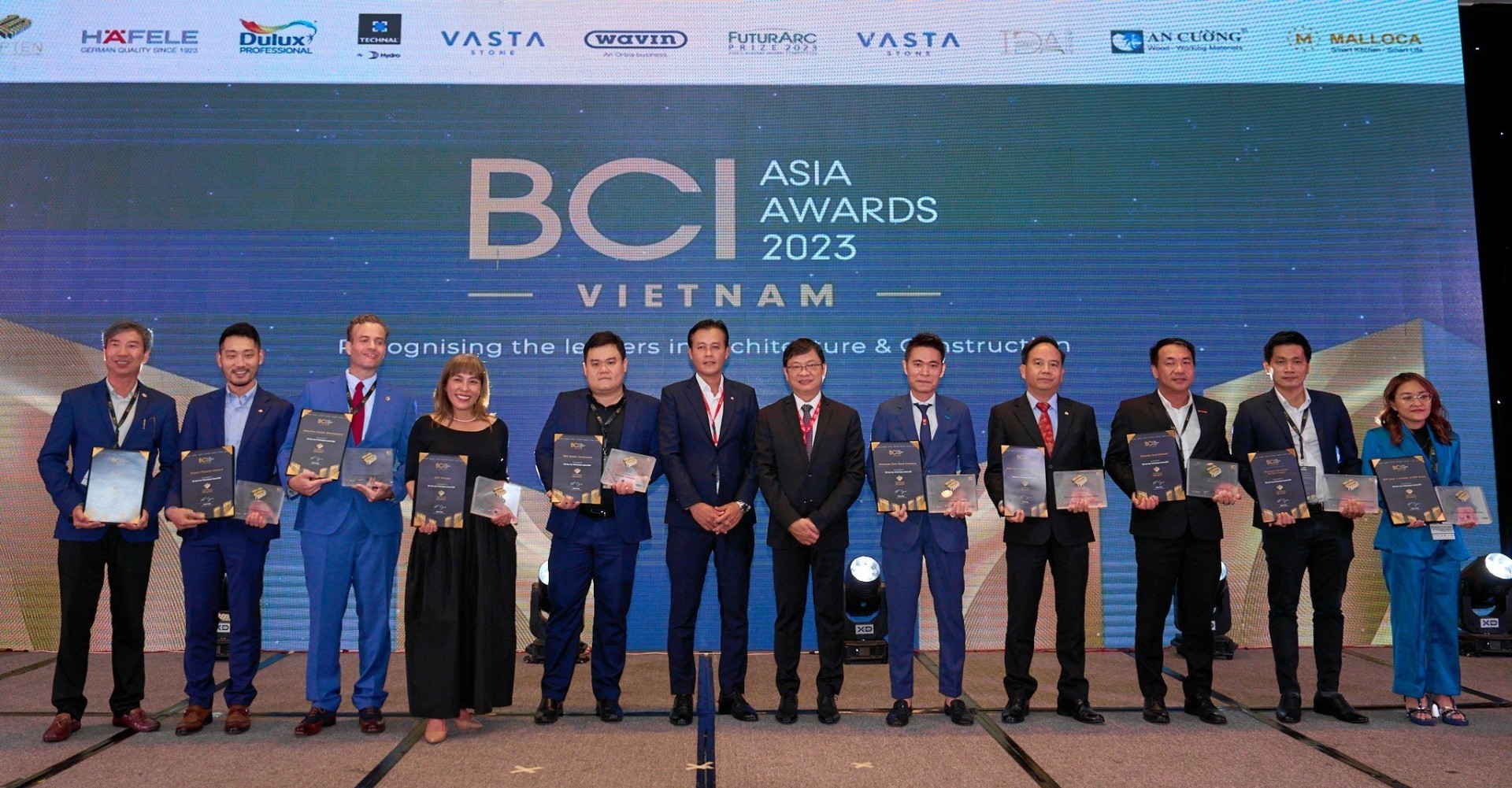 07:05 | 28/05/2023 Property
The highly anticipated annual BCI Asia Awards ceremony took place in Ho Chi Minh City. During this prestigious event, Vietnam's 10 most-active architecture firms and property developers were honoured with the esteemed BCI Top 10 Awards.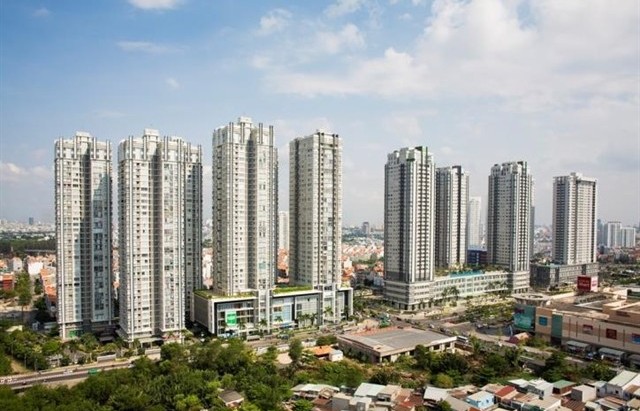 07:00 | 19/05/2023 Property
HÀ NỘI — Domestic property developers are looking to sell assets and shares to deal with debts, restructure, maintain cash flow and keep operations going, according to industry experts.

06:00 | 28/01/2022 Property
(VEN) - Thanks to a number of positive factors such as an average annual growth rate of 6-7 percent over many years, a gradually improved legal environment for real estate, a digital transformation policy and mechanisms, a stable political environment, and a large labor and consumer market, Vietnam is evaluated as an ideal destination for investment, including in the real estate market.