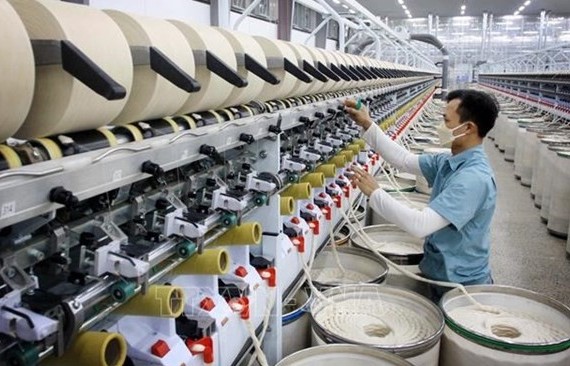 06:00 | 22/11/2023 Domestic market
Amid difficulties in the world market, greater attention should be paid to promoting the domestic market, one of the "healthy" pillars at present of the economy, to boost growth, according to Prof. Dr. Bui Quang Tuan, Director of the Vietnam Institute of Economics.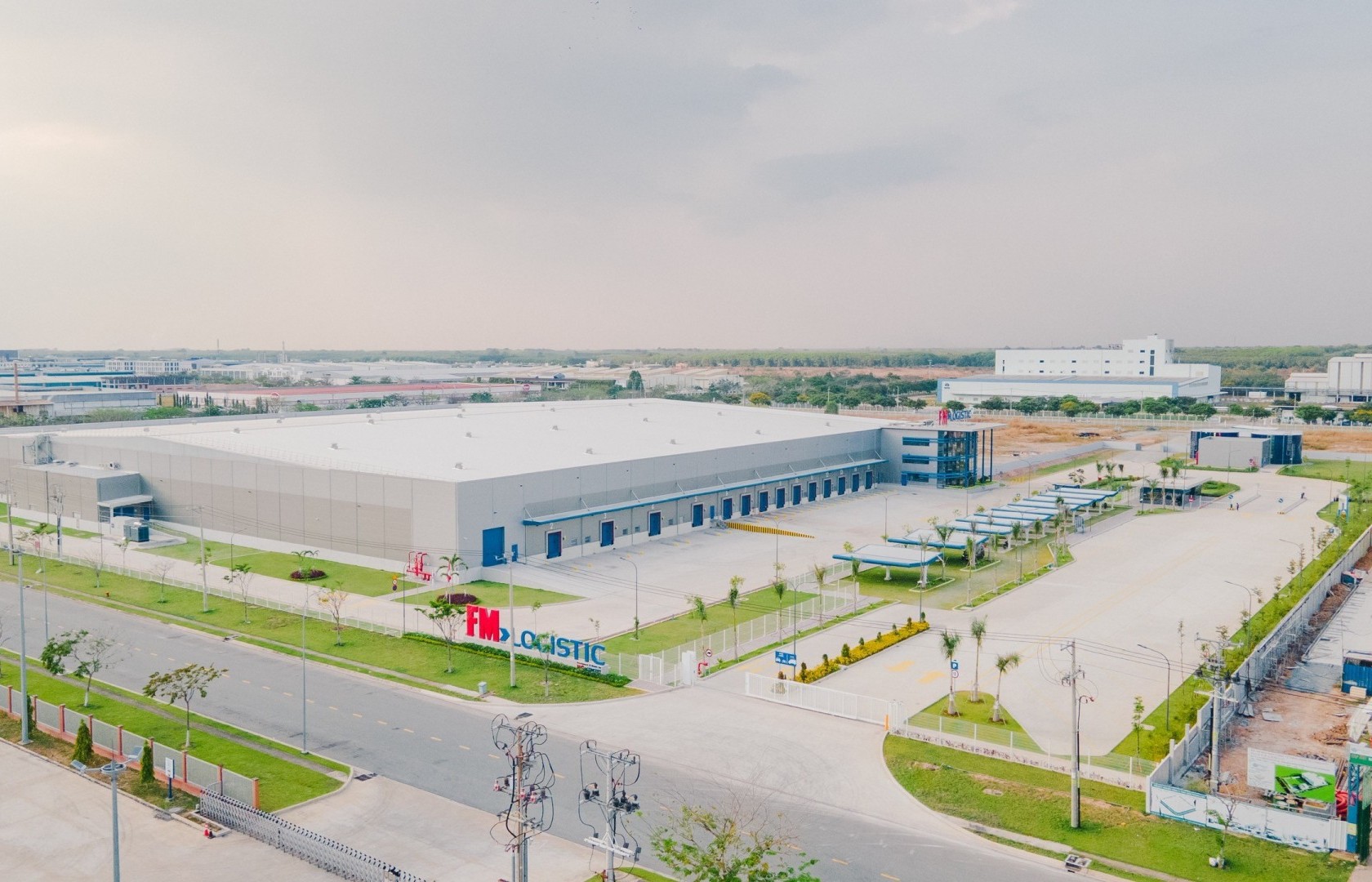 06:00 | 31/10/2023 Domestic market
(VEN) - Despite difficulties from the economic context, many large-scale logistics projects have been put into operation in Vietnam, showing that the attraction of the Vietnamese logistics market has not cooled down yet.
06:30 | 18/10/2023 Domestic market
(VEN) - China's temporary suspension of urea exports has immediately raised urea prices in the domestic and world market. In this context, stabilizing the fertilizer market is very urgent.