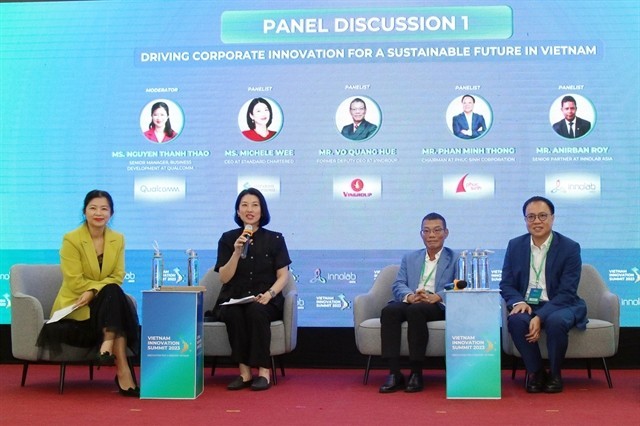 06:00 | 03/12/2023 Economy
"The future of environmental, social and governance will be shaped by innovation and sustainable solutions," Dzeneta Mulabegovic, strategic specialist, UNDP, Việt Nam, said.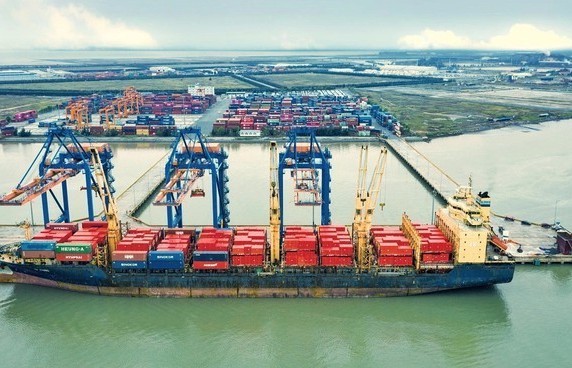 06:00 | 01/12/2023 Economy
The new Decision 522/QD-BGTVT of the Ministry of Transport divides seaports by locality instead of by region as in the old regulations.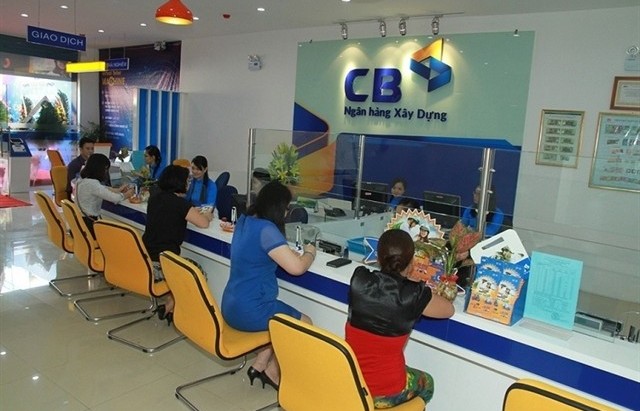 06:00 | 29/11/2023 Economy
The State Audit of Vietnam (SAV) has recommended the State Bank of Vietnam (SBV) coordinate with agencies to urgently speed up the compulsory transfer progress for poor-performing banks.