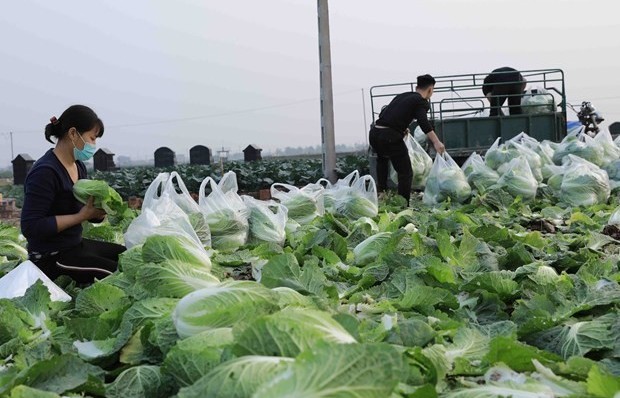 06:00 | 24/11/2023 Major exports
Vietnam's vegetable export revenue is forecast to reach about 1-1.5 billion USD by 2030 under a project recently approved by the Ministry of Agriculture and Rural Development.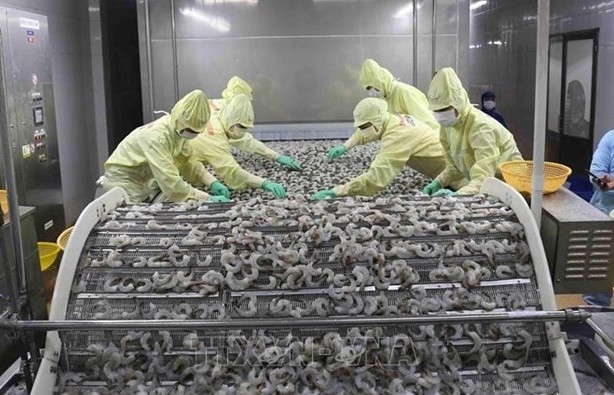 06:00 | 08/11/2023 Major exports
Experts have been exploring various solutions to restore the competitiveness of Vietnamese shrimp exports, as reduced demand and higher requirements in terms of transparency and environment safety have had a significant impact on the sector since early this year.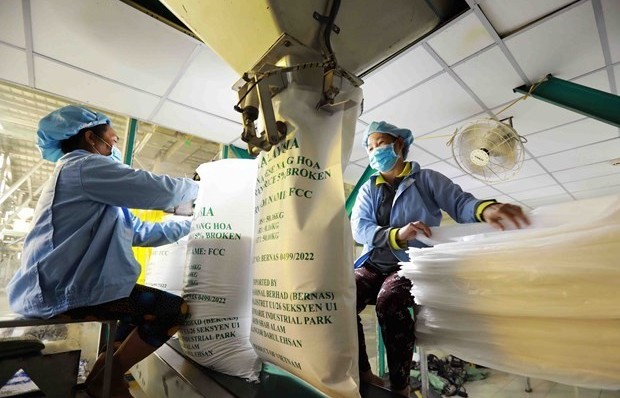 09:25 | 06/11/2023 Major exports
A delegation of the Ministry of Industry and Trade (MoIT) led by Deputy Director of the ministry's Agency of Foreign Trade Tran Quoc Toan and representatives from 19 Vietnamese rice exporters have paid a working visit to Beijing, China to promote Vietnamese rice in the market.