11:27 | 21/11/2023 Metropolis
Hanoi has just launched a new bus tour, offering tourists an additional way to explore the capital city's cultural and historical landmarks and scenic attractions.
06:00 | 21/11/2023 Metropolis
(VEN) - The capital of Hanoi has been assigned to implementing 239 public investment projects with the total capital of nearly VND47 trillion in 2023, including 219 transitional projects and 20 new projects. Some economists believe that Hanoi's goal to disburse more than 95 percent of public investment capital in 2023 is feasible, given the positive results achieved under the guidance of the city's People's Committee.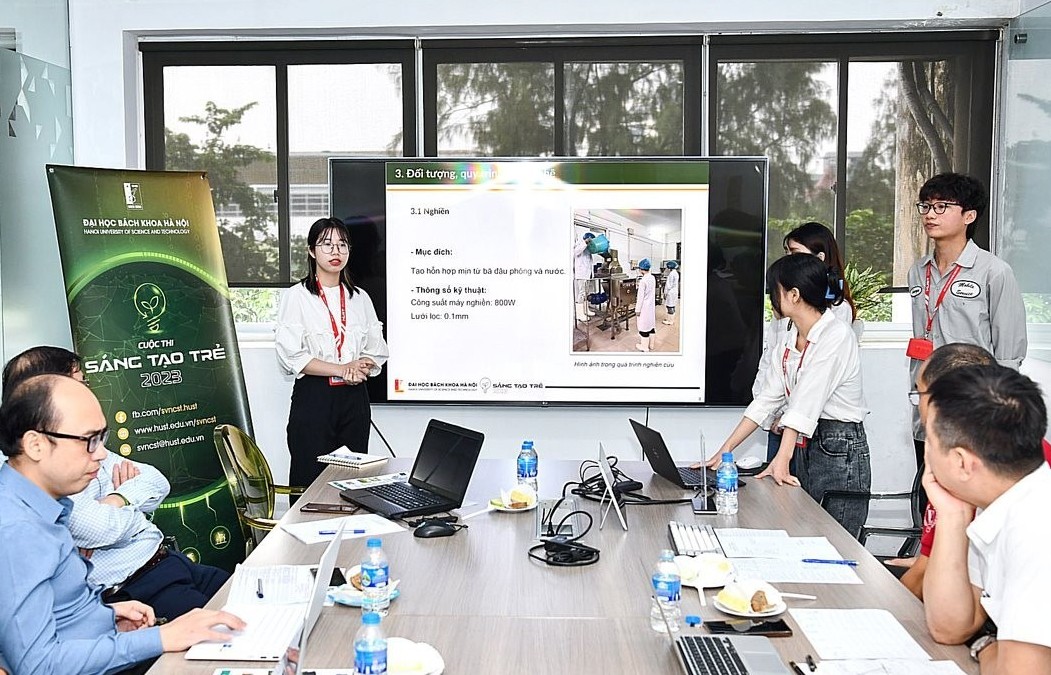 14:00 | 12/11/2023 Metropolis
(VEN) - Hanoi's startup and innovation activities have been vibrant and robust in recent years, with about 1,000 innovative startups out of a total of 3,800 nationwide (accounting for 26.32 percent). Since 2016, innovative startups have raised US$1 billion with 100 successful capital calls.