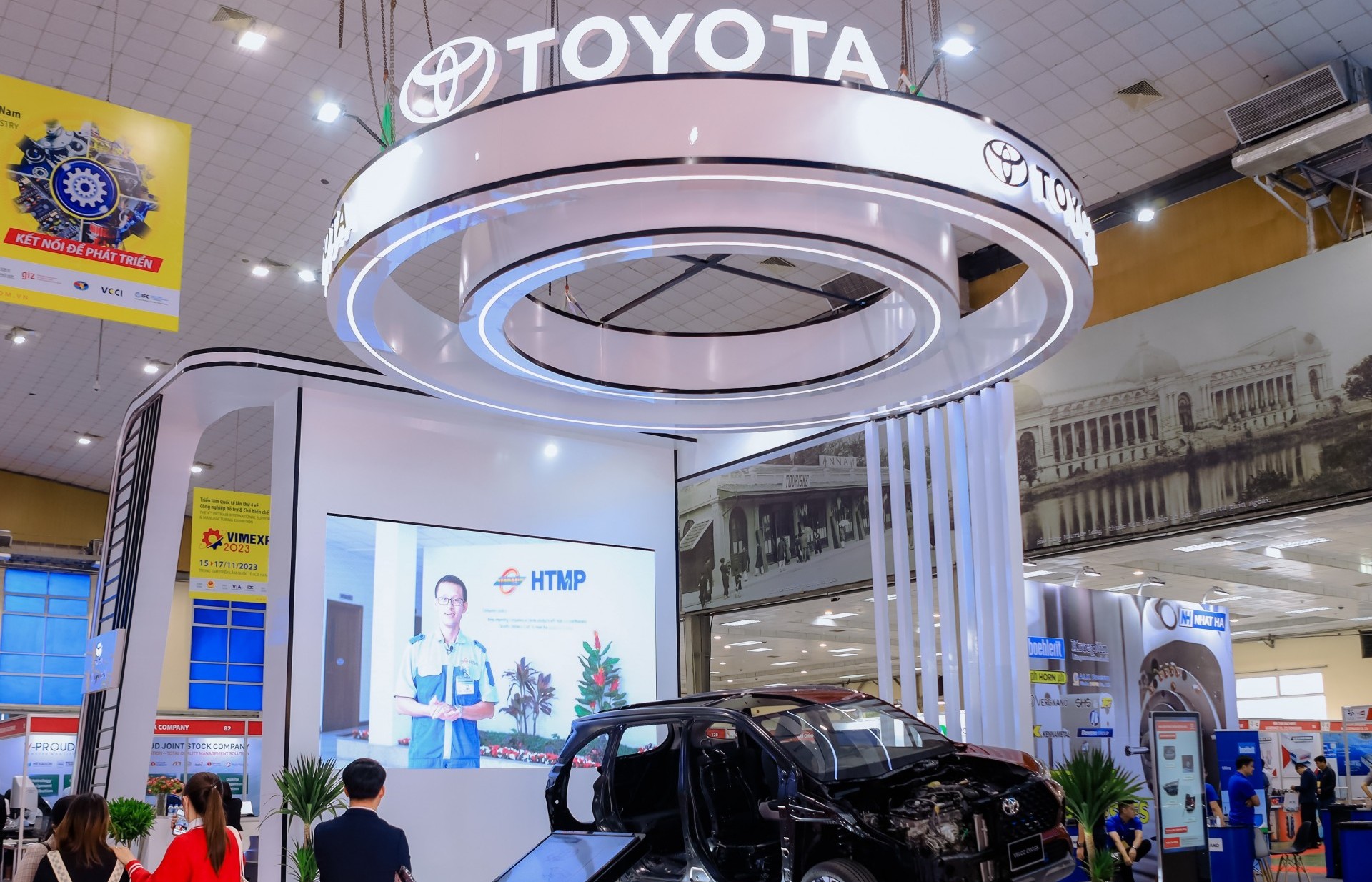 06:00 | 04/12/2023 Support industries
(VEN) - The fourth Vietnam International Supporting Industry and Manufacturing Exhibition (VIMEXPO 2023) took place in Hanoi from November 15-17. The event connected Vietnamese companies with multinational firms and foreign businesses in supporting, processing and manufacturing industries.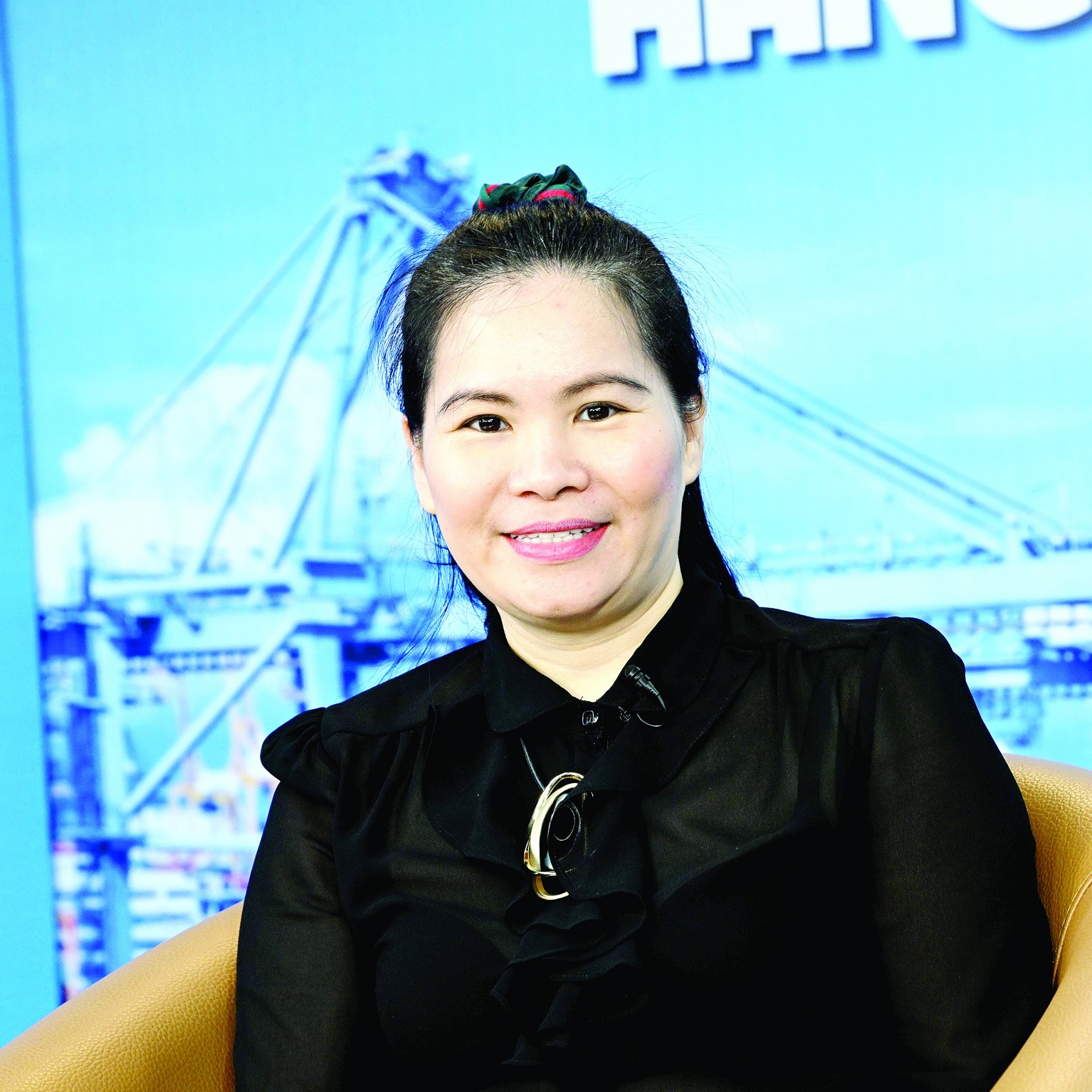 06:00 | 01/12/2023 Industry
(VEN) - Sustainable development solutions are an extremely important condition to meet increasingly high standards from Free Trade Agreements (FTAs), including the Comprehensive and Progressive Agreement for Trans-Pacific Partnership (CPTPP) agreement. General Secretary of the Vietnam Leather - Footwear and Handbag Association (LEFASO) Phan Thi Thanh Xuan talked with Industry and Trade Newspapers' Bao Thoa about this issue.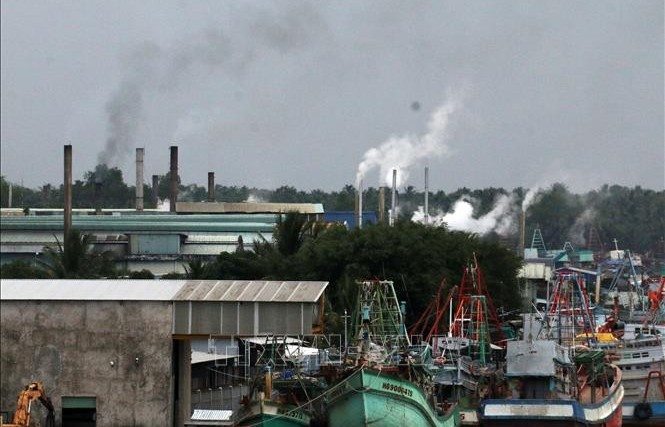 06:00 | 30/11/2023 Industry
Low-carbon economic development towards a circular economy is becoming an inevitable tendency in the framework of the green transition with the creation and development of carbon markets seen as an increasingly crucial tool.