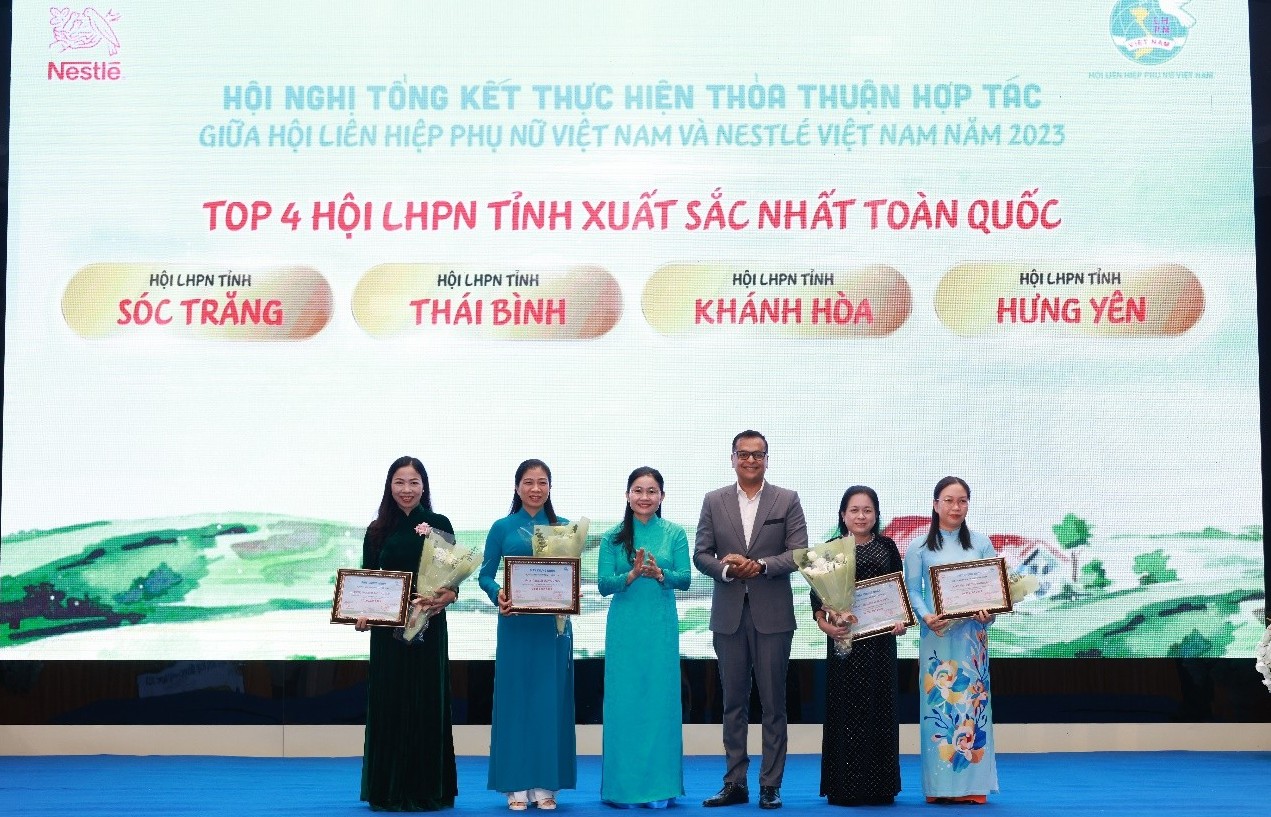 16:20 | 28/11/2023 Society
From the commitment of Nestlé to empowering women and enhancing women's empowerment, and the mission of promoting gender equality of the Vietnam Women's Union, the "Nestlé accompanyies women" program has been implemented by both parties from December 2020 in 9 provinces, and expanded in November 2022 in 21 provinces nationwide.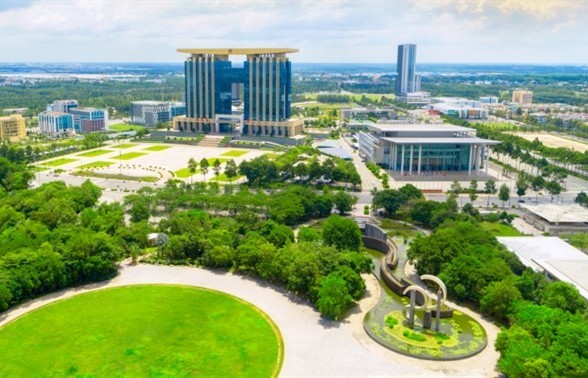 09:24 | 28/11/2023 Province
The southern province of Bình Dương has issued a socio-economic development plan, focusing on becoming a centrally-run city by 2030, alongside major centres of Hà Nội, HCM City, Hải Phòng, Đà Nẵng, and Cần Thơ.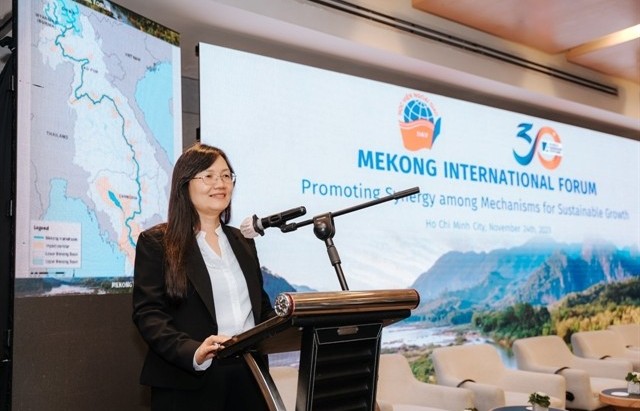 08:35 | 27/11/2023 Society
Co-operation between its various countries is key to promoting sustainable development in the Mekong sub-region, speakers told a forum held last Friday in HCM City.