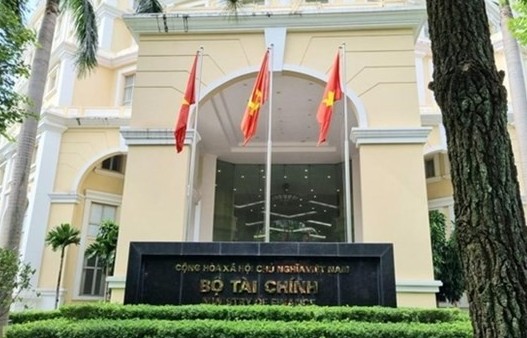 08:40 | 28/11/2023 Stock Market
The Ministry of Finance has issued a new circular which aims to improve stock market transparency in Vietnam. ​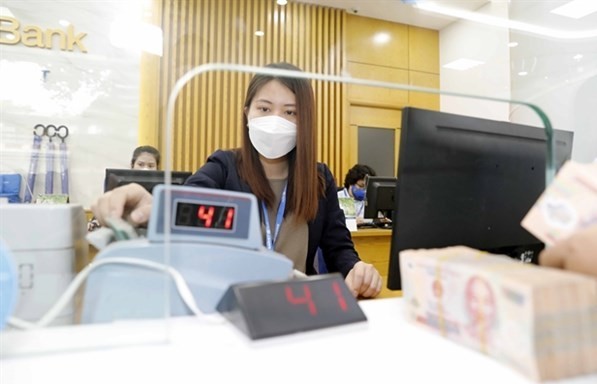 08:51 | 16/10/2023 Stock Market
After more than two months of operation of the trading platform for privately placed corporate bonds, another 56 corporate bond codes were registered to be traded on the system last month, with the transaction value doubling that of August, said the Hanoi Stock Exchange (HNX).
08:53 | 21/08/2023 Finance-Banking
Investors of the Republic of Korea (RoK) were net buyers of stocks in Vietnam, at 9.1 million USD, in the first 11 days of August, over four times higher than the net buying of 2.12 million USD in July, according to the Korea Securities Depository (KSD).