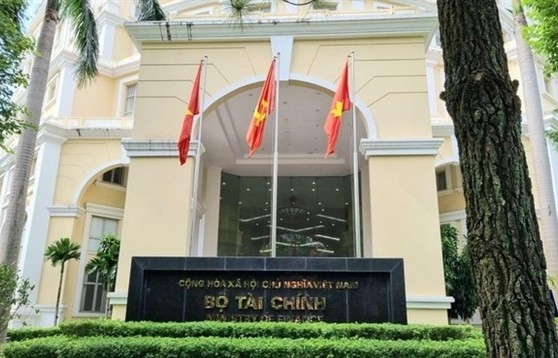 08:39 | 27/11/2023 Policy
A new circular has been issued, aiming to improve market transparency in Viet Nam.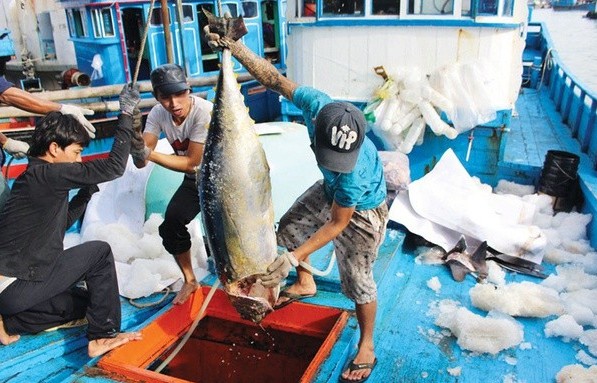 06:00 | 25/11/2023 Policy
VEN lists the latest legal documents issued by the Vietnamese Government, ministries and state agencies.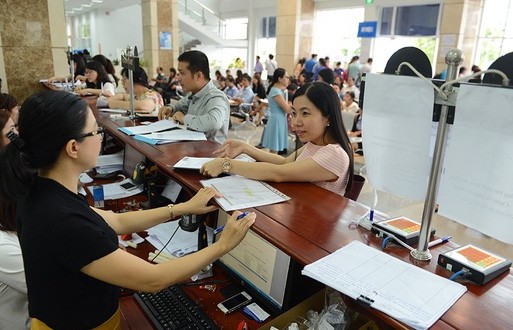 06:00 | 23/11/2023 Policy
The Ministry of Finance (MoF) has continued to submit proposals to competent authorities and implement policies within its authority to grant exemptions, reductions and extensions on taxes, fees and charges.