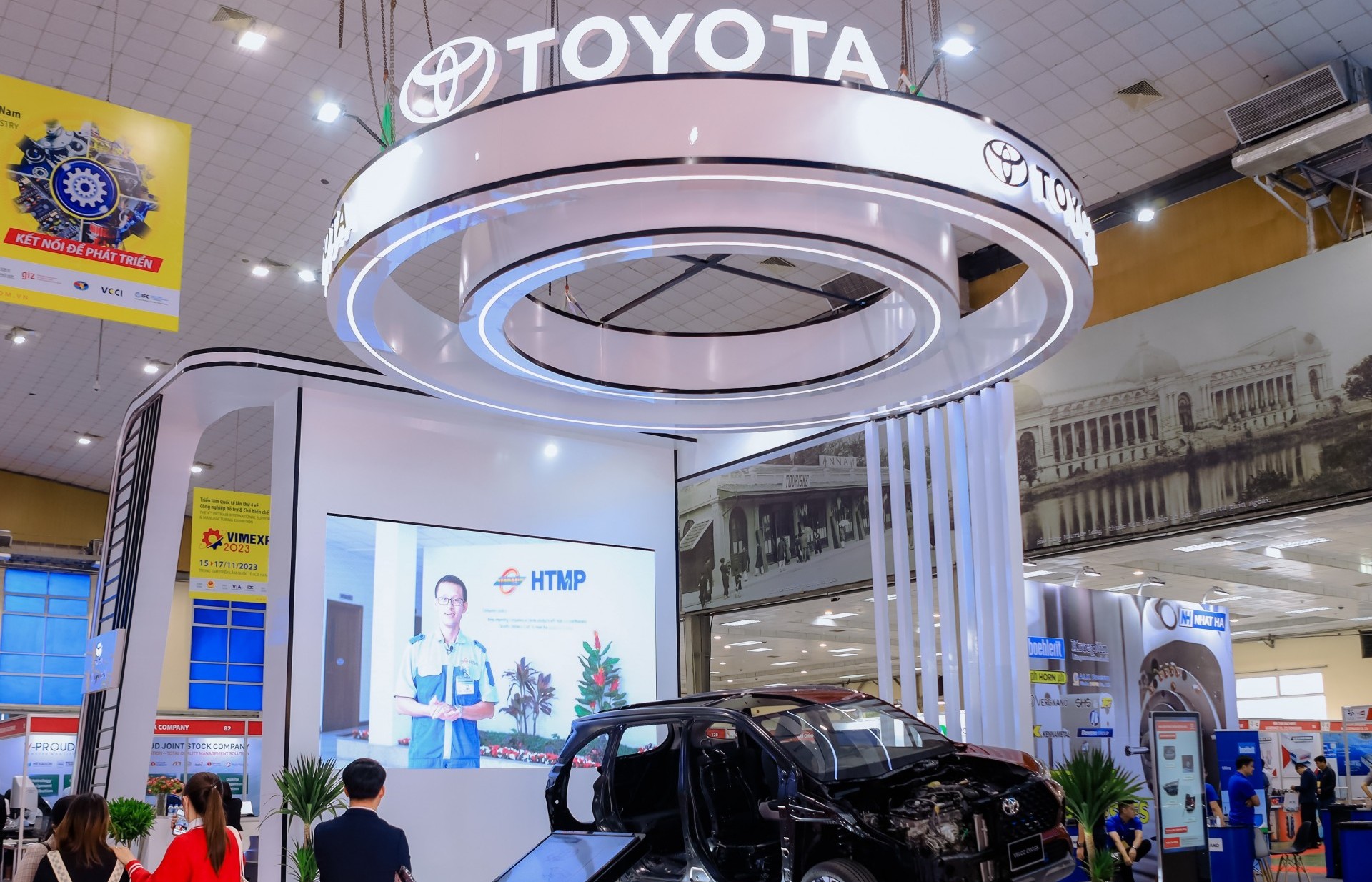 06:00 | 04/12/2023 Support industries
(VEN) - The fourth Vietnam International Supporting Industry and Manufacturing Exhibition (VIMEXPO 2023) took place in Hanoi from November 15-17. The event connected Vietnamese companies with multinational firms and foreign businesses in supporting, processing and manufacturing industries.
14:05 | 13/11/2023 Support industries
(VEN) - Developing supporting industries is important for economic restructuring towards industrialization and modernization, contributing to increasing the proportion of the processing and manufacturing industry in Vietnam's economic structure.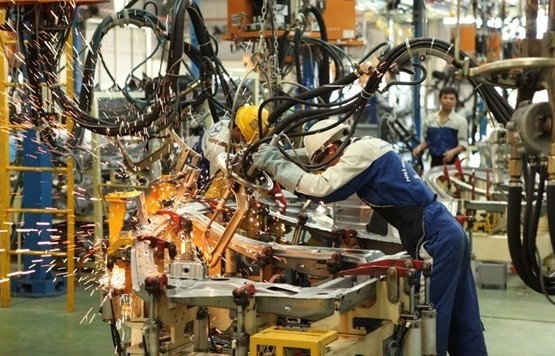 06:00 | 08/11/2023 Support industries
In the last months of 2023, a lot of supporting industry giants have announced their strategies to penetrate the Vietnamese market, given the fact that the country has become a strategic destination in the global supply chain.