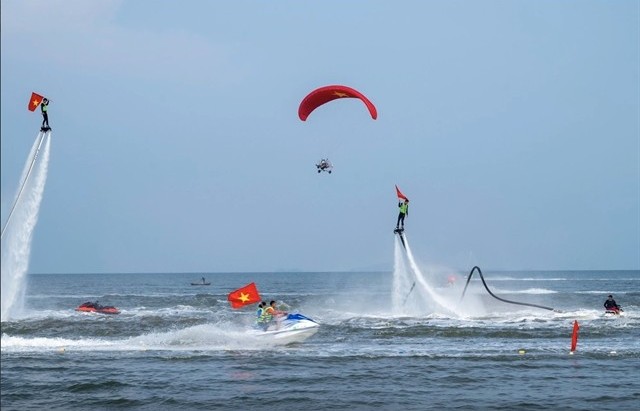 16:23 | 04/12/2023 Tourism
With abundant natural resources, and numerous scenic spots and historical sites, Kiên Giang Province has favorable conditions for investment, exploitation, and development of tourism, as it aims to make it the province's spearhead economic sector.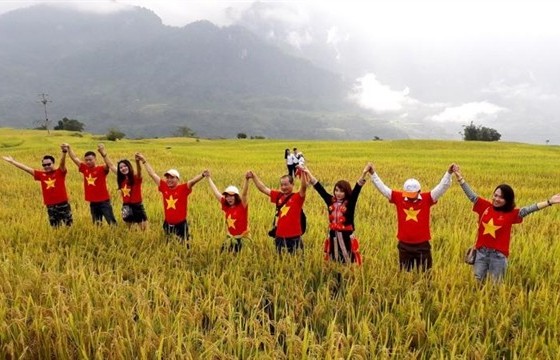 06:00 | 01/12/2023 Tourism
Even though the quantity may not be sufficient for large-scale exports, OCOP products bring significant material and cultural value. The most valuable way to 'export' OCOP products is when these items are favoured by international tourists and brought back to their home countries.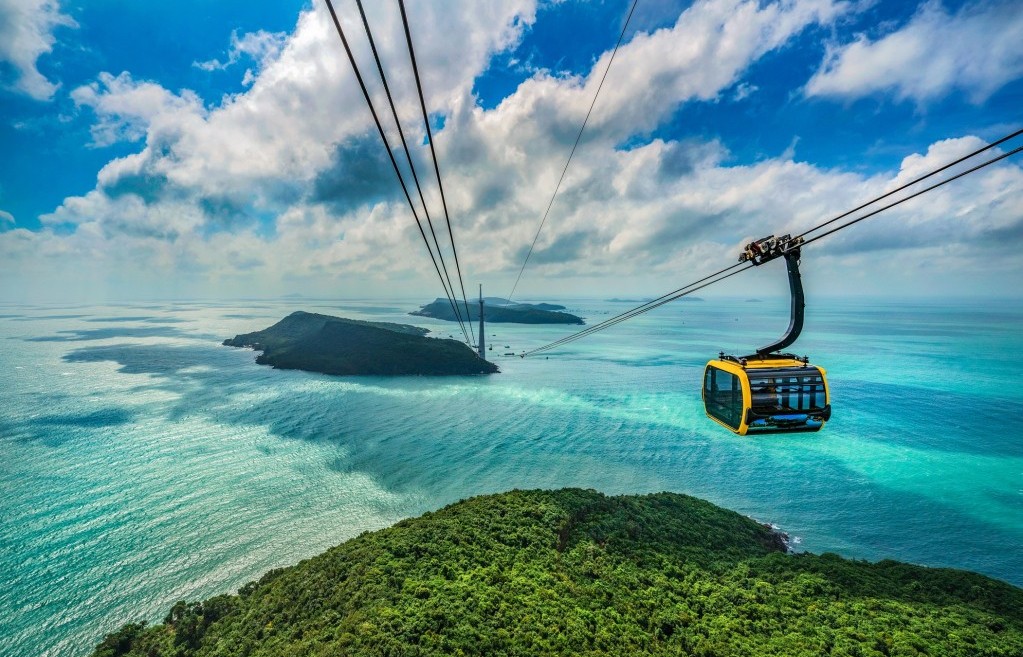 15:12 | 29/11/2023 Tourism
The Hon Thom cable car is a must-try experience when visiting Phu Quoc Island. This iconic attraction has been widely praised by international media for its breathtaking views and is a popular choice among tourists.