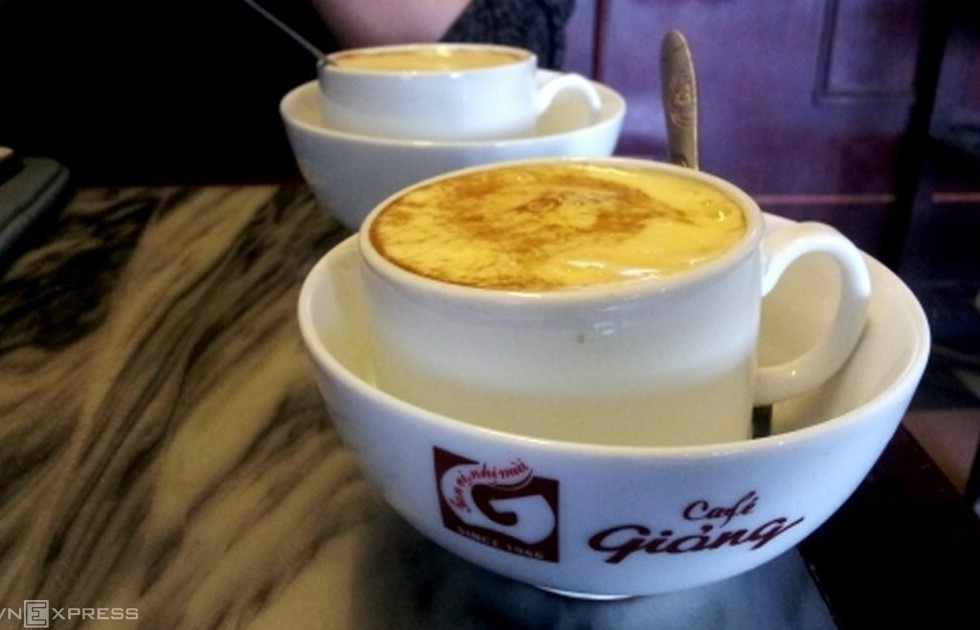 09:10 | 23/09/2023 Lifestyle
(VEN) - Egg coffee is a flavorful drink that was first created in the 1940s in Hanoi.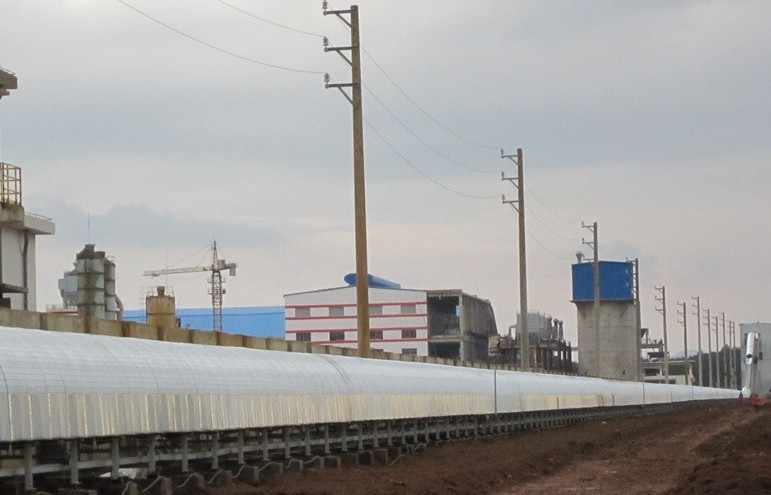 06:00 | 23/09/2023 Science - Technology
(VEN) - Over the past years, the industry and trade sector has always identified science and technology (sci-tech) development and innovation as one of its key tasks which creates a foundation to promote the development of the sector in both short and long term.
06:00 | 22/09/2023 Support industries
(VEN) - Recently, the Ministry of Industry and Trade (MoIT) has proposed to the Government amendments to the Decree No.111/2015/NĐ-CP on the development of supporting industry.