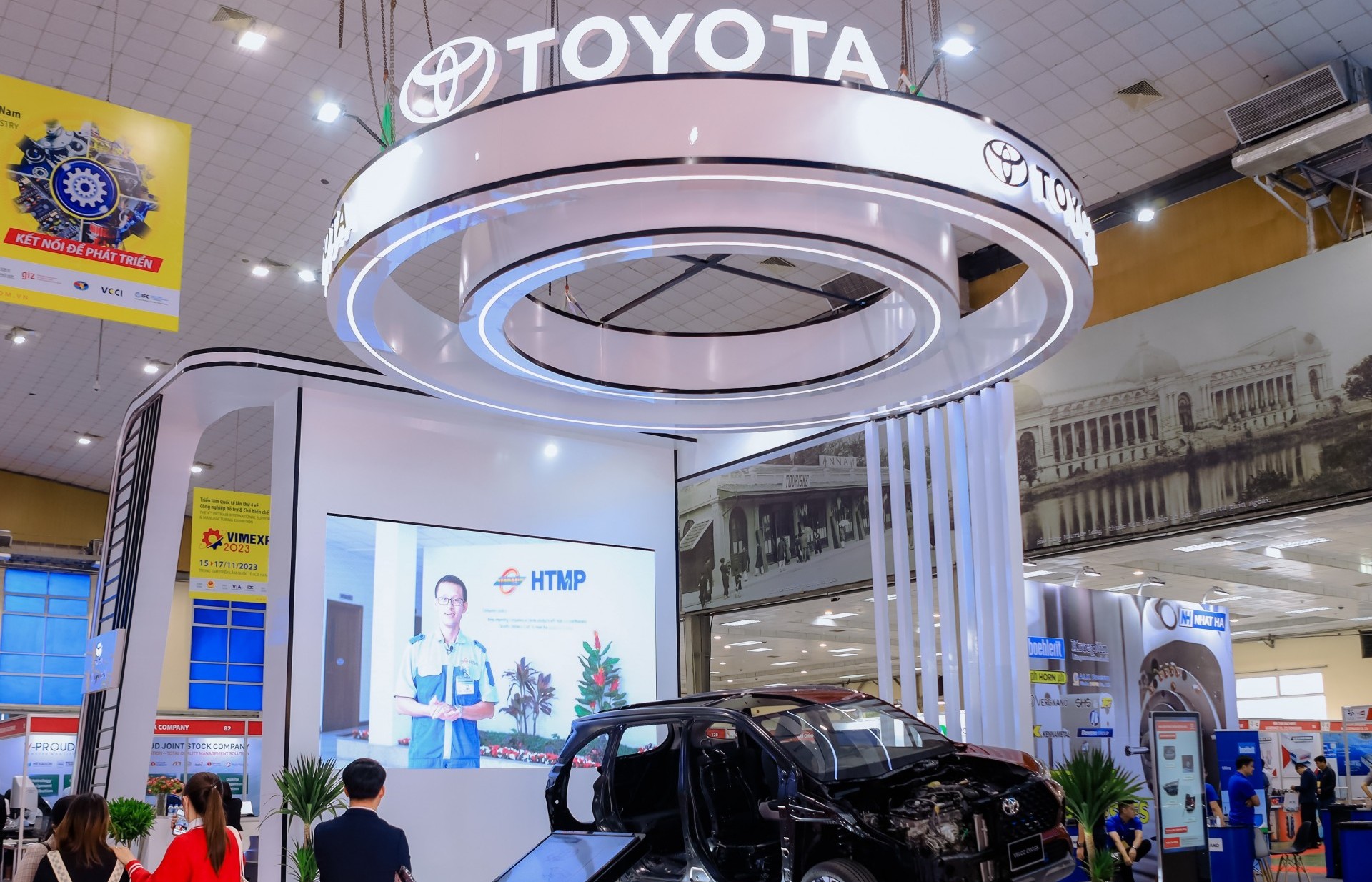 06:00 | 04/12/2023 Support industries
(VEN) - The fourth Vietnam International Supporting Industry and Manufacturing Exhibition (VIMEXPO 2023) took place in Hanoi from November 15-17. The event connected Vietnamese companies with multinational firms and foreign businesses in supporting, processing and manufacturing industries.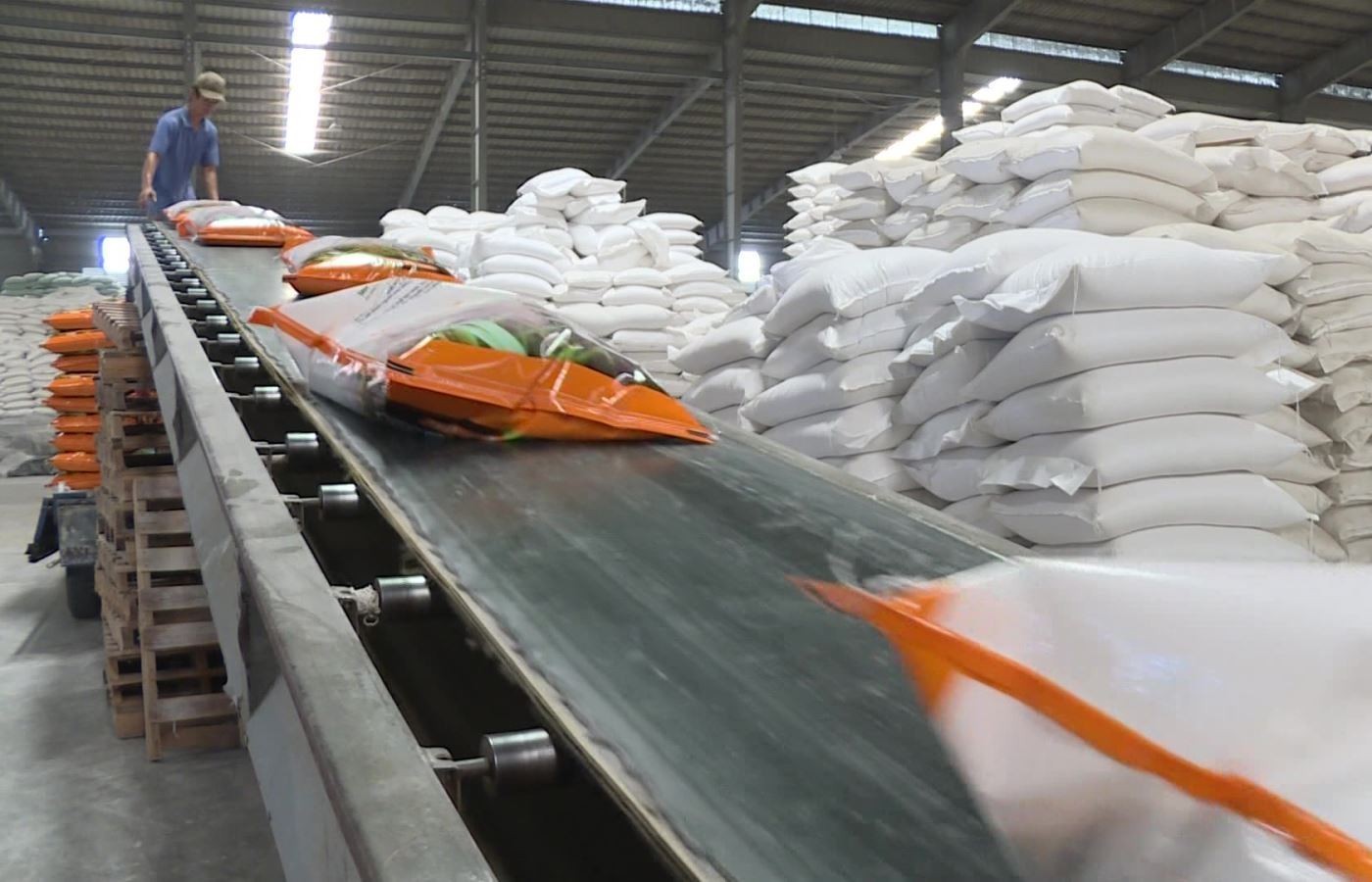 06:00 | 03/12/2023 Foreign trade
(VEN) - The Ministry of Industry and Trade's latest data show that Vietnam's foreign trade value reached US$61.62 billion in October (up 4.1 and 5.6 percent from September and the same period last year, respectively), taking the total to US$557.95 billion in the first 10 months of 2023, 9.6 percent less than the same period of 2022.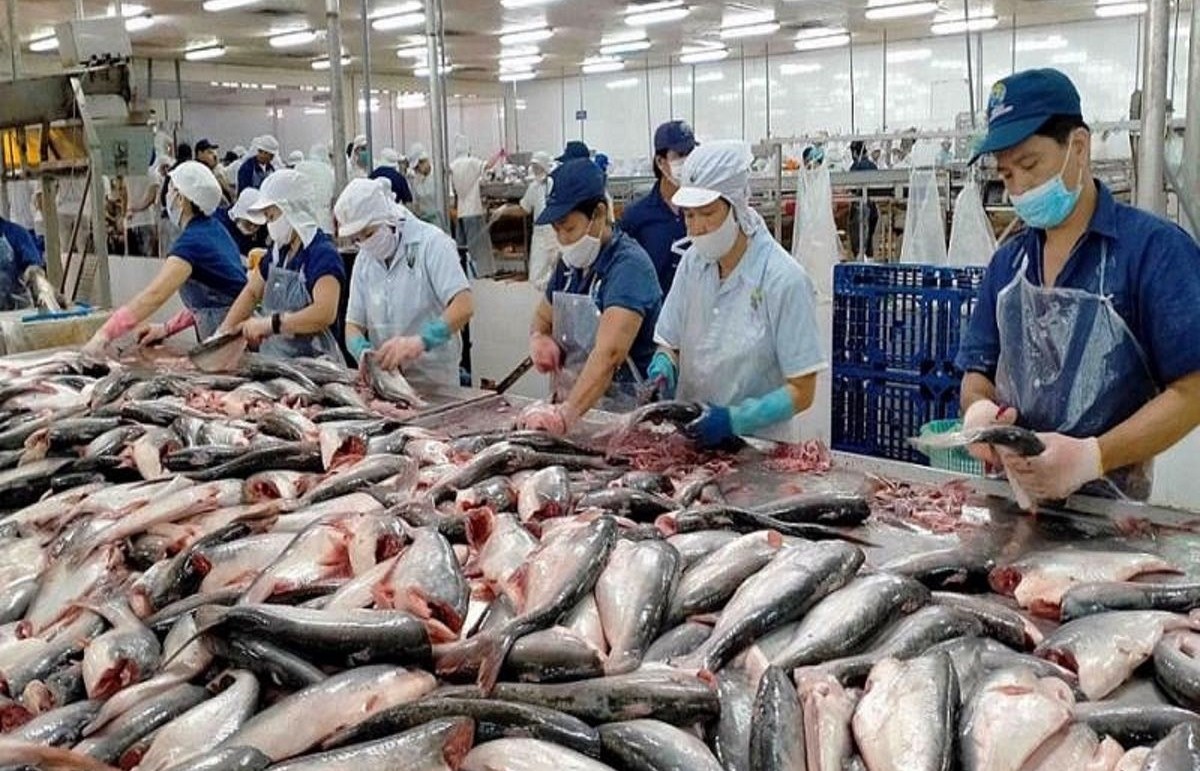 06:00 | 02/12/2023 Foreign trade
(VEN) - Vietnam earned US$850 million and US$7.45 billion from exporting seafood in October and the first 10 months of 2023, respectively. Although there have been certain improvements, seafood exports are forecast to face difficulties in the coming time, auguring challenges for the country's fulfillment of its 2023 US$10-billion target.