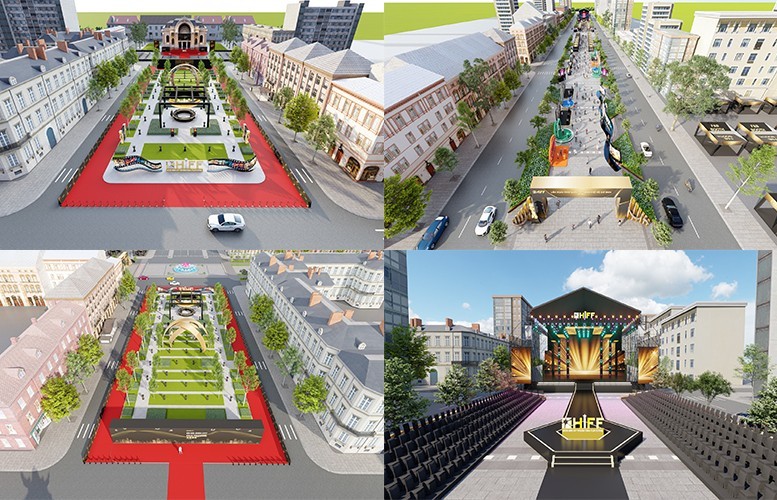 16:09 | 04/12/2023 Lifestyle
The first HCM City International Film Festival (HIFF) is scheduled to take place in early 2024 and is expected to contribute to the establishment of HCM City as a "film city."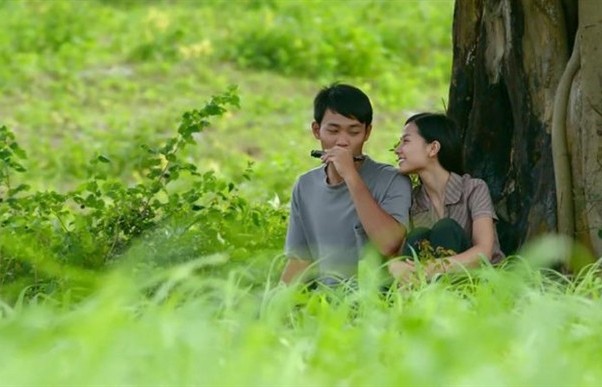 06:00 | 29/11/2023 Lifestyle
"We believe that through cinematographic pieces, we can proudly promote the breathtaking scenic spots and profound culture of Phú Yên," said Phạm Đại Dương, Secretary of the Phú Yên Province's Party Committee.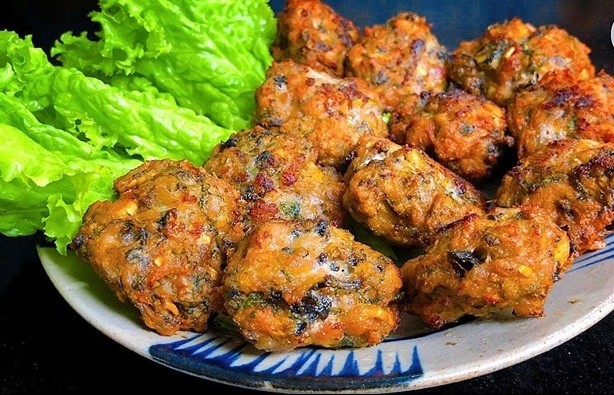 06:00 | 27/11/2023 Lifestyle
There are many ways to prepare chả ốc, like steamed with lemongrass, wrapped in betel leaves, fried, or steamed in bamboo tubes.