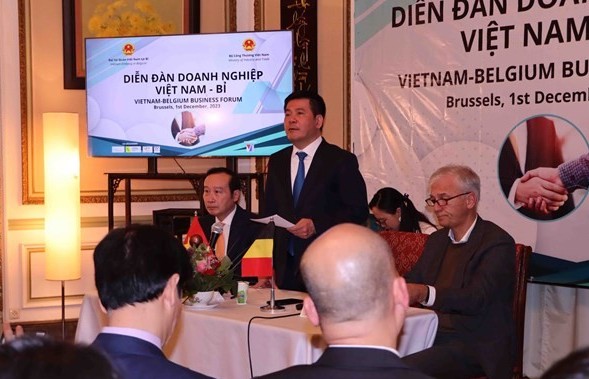 09:18 | 02/12/2023 Vietnam and EU
The Ministry of Industry and Trade (MoIT) and relevant ministries and sectors of Vietnam are ready to work with the Belgian side to effectively support cooperation activities between the two countries' enterprises, Minister Nguyen Hong Dien told a bilateral business forum in Brussels on December 1.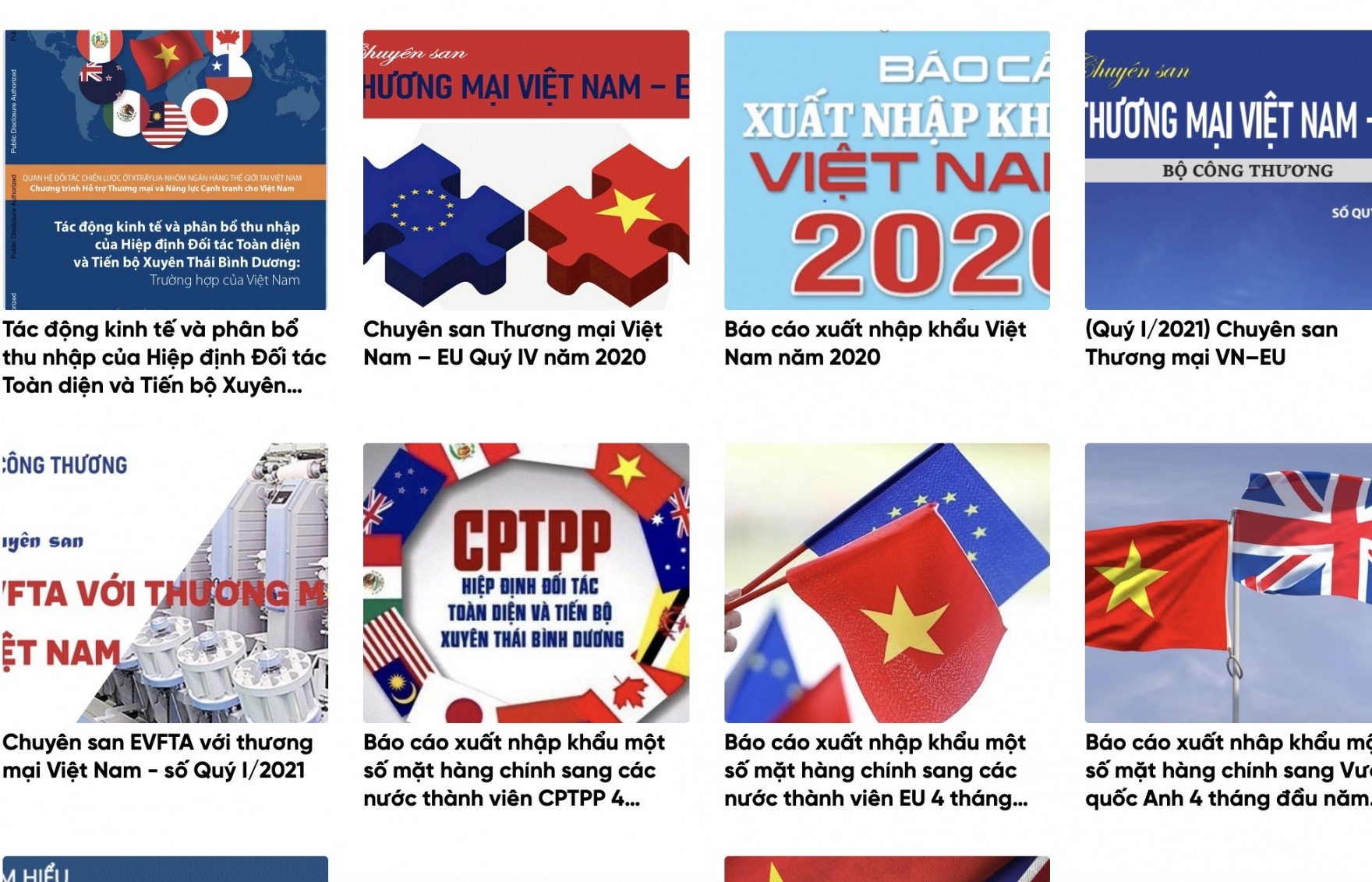 15:16 | 30/11/2023 Cooperation
(VEN) - The Free Trade Agreement Portal (FTAP) introduces publications and documents pertaining to Vietnam's trade with its FTA partners.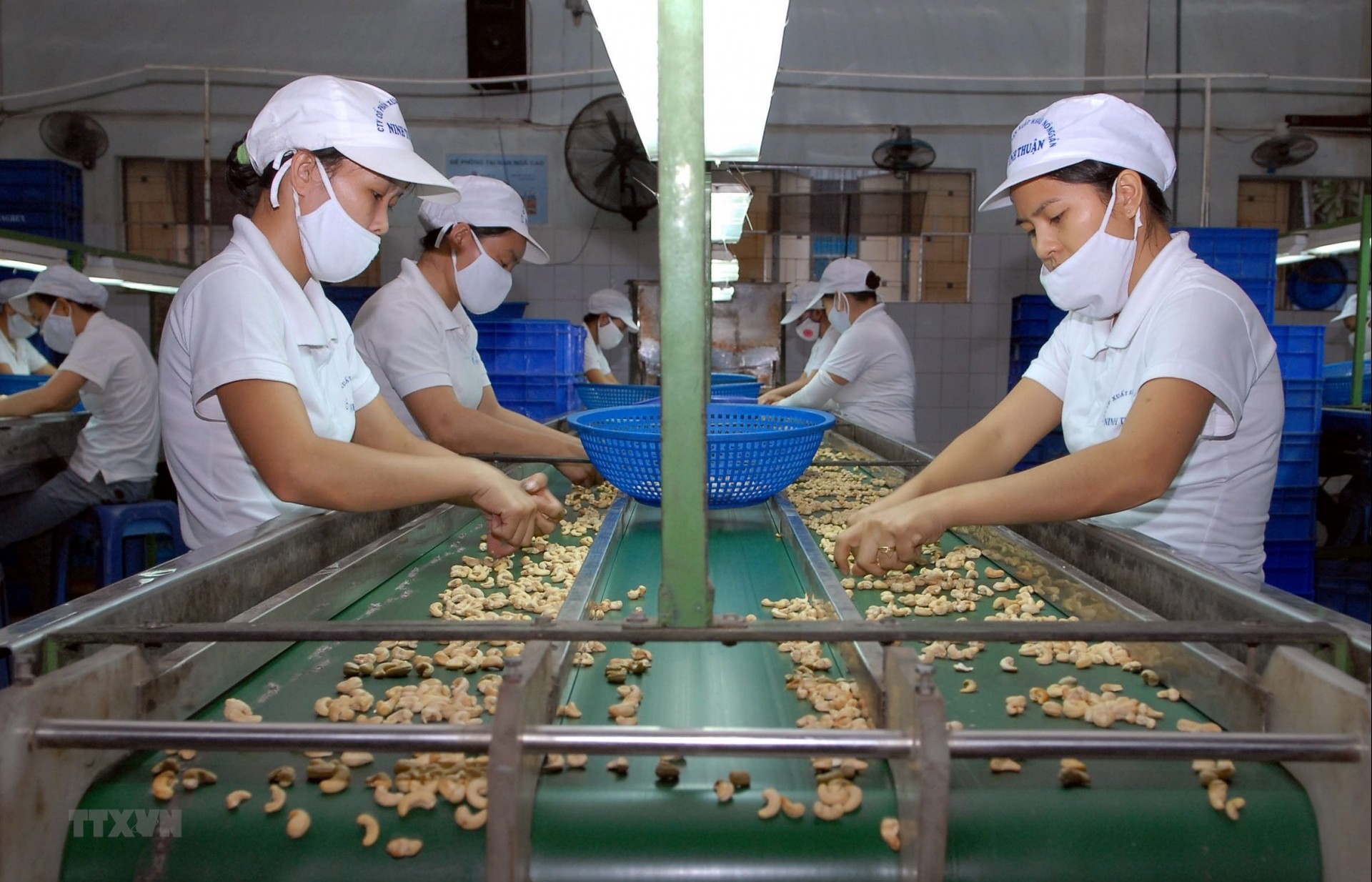 06:00 | 30/11/2023 Vietnam and other regions
(VEN) - Free trade agreements (FTAs), including the Regional Comprehensive Economic Partnership (RCEP) Agreement, are offering increasingly more opportunities for Vietnam and the Republic of Korea (RoK) to develop bilateral trade relations.