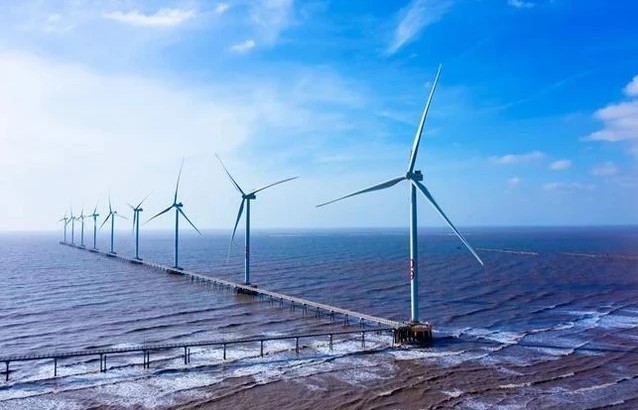 09:17 | 28/11/2023 Energy
The Singapore Government approved in principle the sale of 1.2GW from a 2.3GW wind farm offshore Việt Nam but the latter must come up with a framework to implement the deal within the next year.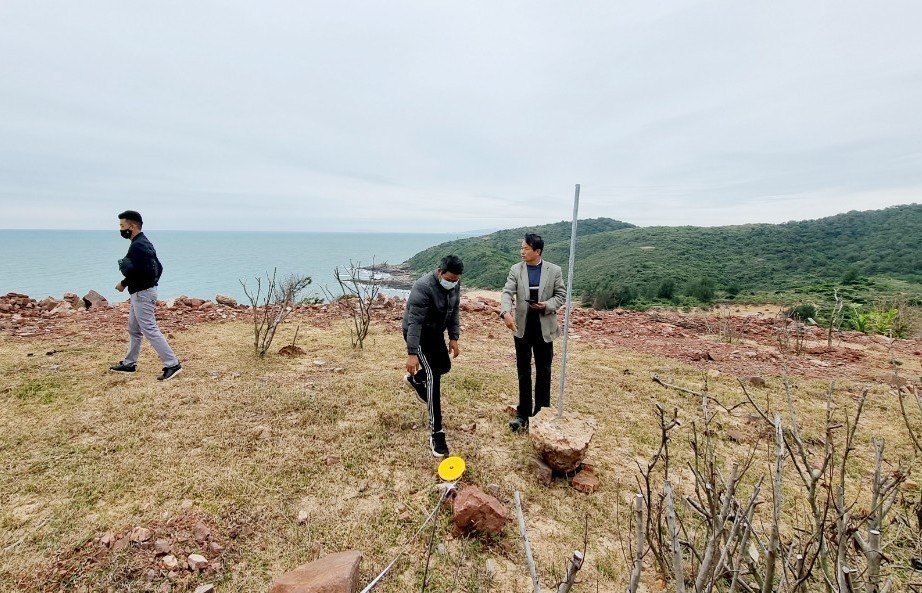 06:00 | 24/11/2023 Energy
(VEN) - In recent years, Quang Ninh Province has boldly proposed and mobilized all resources to promote the development of renewable energy sources, especially wind power in order to reduce dependence on fossil fuels and optimize the province's potential and advantages.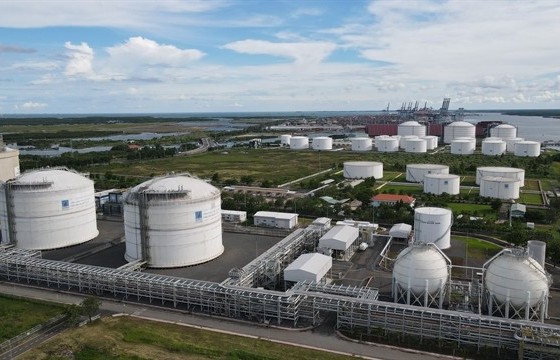 09:26 | 23/11/2023 Energy
Infrastructure, planning and a market mechanism were among key issues that must be addressed in order to develop a market for liquefied natural gas (LNG) in Việt Nam, heard participants at a conference on LNG on Wednesday in Hà Nội.