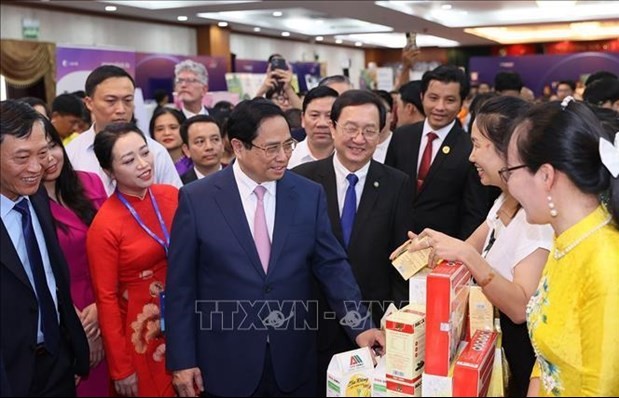 06:00 | 04/12/2023 Science - Technology
Prime Minister Pham Minh Chinh has said startup and innovation must be considered as a crucial political task that contributes to promoting robust economic growth, enhancing competitiveness edge and efficiency of production and business, increasing labour productivity, and opening up a new development space.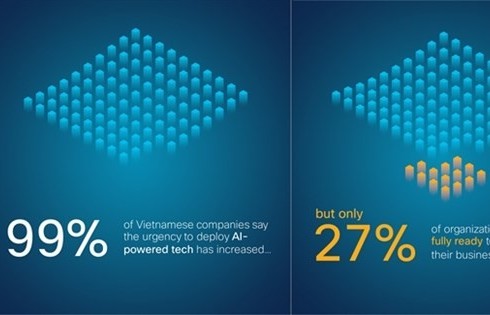 06:00 | 02/12/2023 Science - Technology
Only 27% of organisations in Vietnam are fully prepared to deploy and leverage Artificial Intelligence (AI)-powered technologies, according to Cisco's inaugural AI Readiness Index released this week.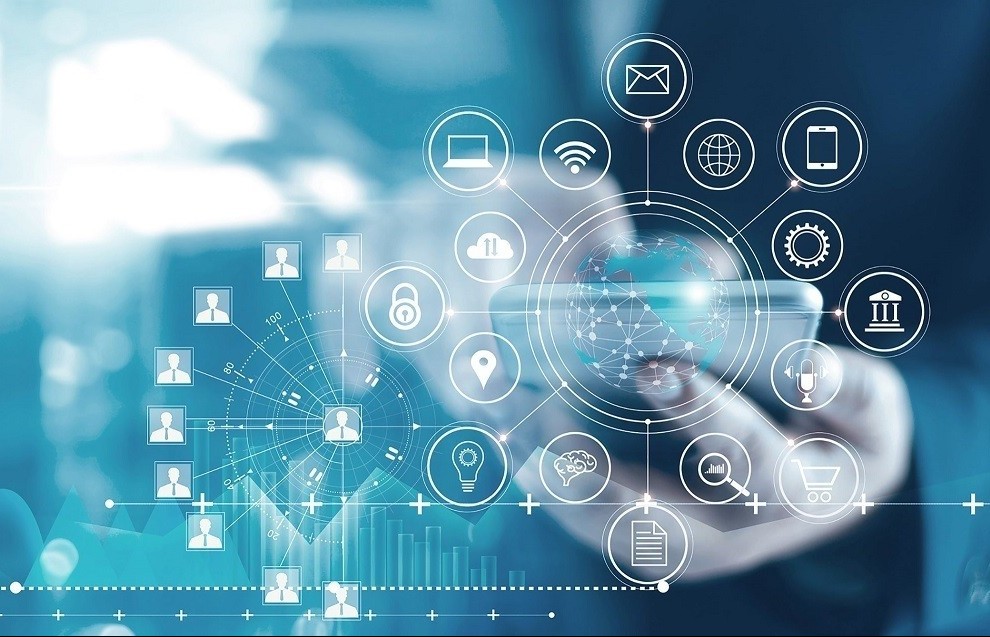 06:00 | 30/11/2023 Science - Technology
Australian experts shared experience in innovation at a workshop held by the Vietnamese Ministry of Science and Technology (MoST) in Hanoi on November 22.